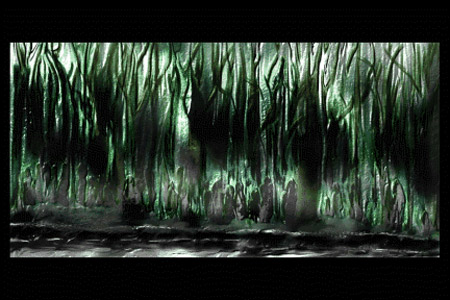 Going Home
32" x 20"
Mixed Media on Canvas
Shoulder to shoulder they stand, waiting.
Year after year they have been waiting,
Children and Parents,
Young and Old,
Chasid and Zionist.
In Silence they wait.
In the Forest thicket they stand.
And they stand… Silent.
And I see them.
And I mourn for them.