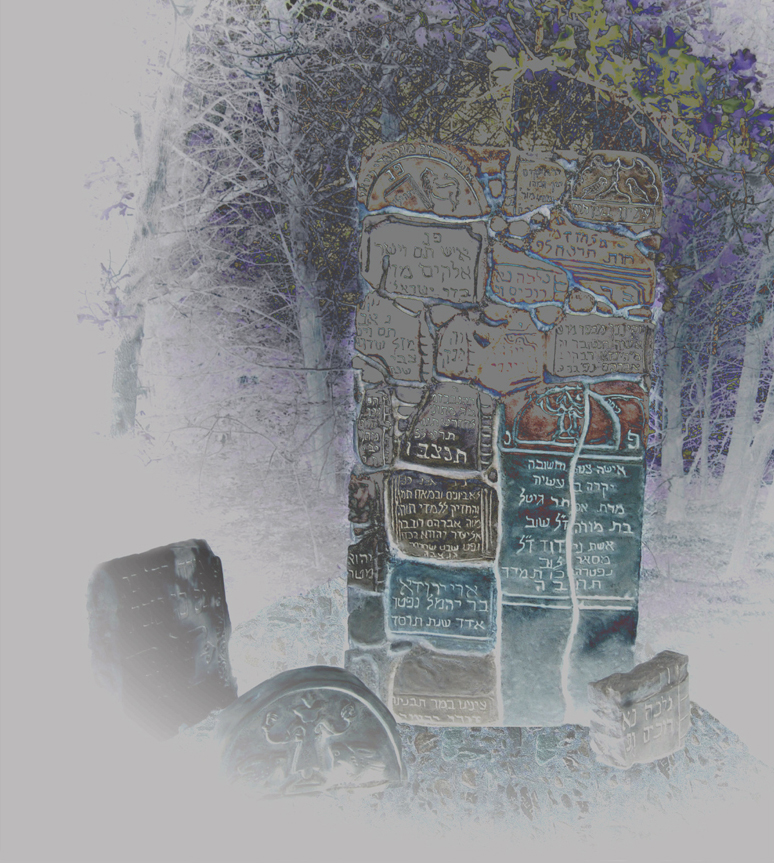 Color of Memory
Color of Memory

Imagine a world that holds no memory of the Holocaust, a world where the Holocaust is simply a word found in the encyclopedia, or merely mentioned in a single chapter in history books.
There are immeasurable lessons to be learned from the Holocaust. It is a dark period in the history of the Jewish people, where 6 million perished, both Jewish and Christians. But humankind does not seem to have learned its lesson. Holocausts are repeated throughout history and they are repeating themselves right now in Darfur!
Are we to stand silent once again, and watch as a slice of humanity vanishes?
We believe that education is the key to a better tomorrow. Lessons from the past need to be taught in order to learn how to deal with the present and the future. No child should go through school and claim that they have been taught, if they have not been taught of the Holocaust.
It is our mission as artists and as children of families of the Holocaust, to use our artistic talents to unveil and express our feelings, to educate and enlighten about this horrific period in recent history.
Our body of artwork appeals to the soul of humanity, to the inherent decency of each individual, in whatever society into which they happen to be born, be it Christian, Muslim or Jewish. Holocausts have happened in the past, are happening today and will happen tomorrow unless people become empathetic to the suffering of others.
Our family histories bring a personal touch to this period that is becoming more and more abstract to the average American. Ours is a concrete expression of feelings and of facts.
Please take your time to review our portfolio and imagine the powerful impact and lessons to be learned ….
Veronique Jonas  &   Julie Meetal Berman